Family Dentistry in Bedford Welcome to Brookline Dentistry!
We are a family owned, community-focused dental practice. We have the pleasure of living in West-Bedford raising our family. To us, you will be both our neighbours and our patients. Brookline Dentistry will put your needs first and we will do our best to earn your trust as your family dentist. New patients are always welcome - call us today to book an appointment!
Our Services
Your family's dental health is our top priority. We offer a complete range of dental services, including advanced services. Here are just a few of the services we offer:
View all services
Image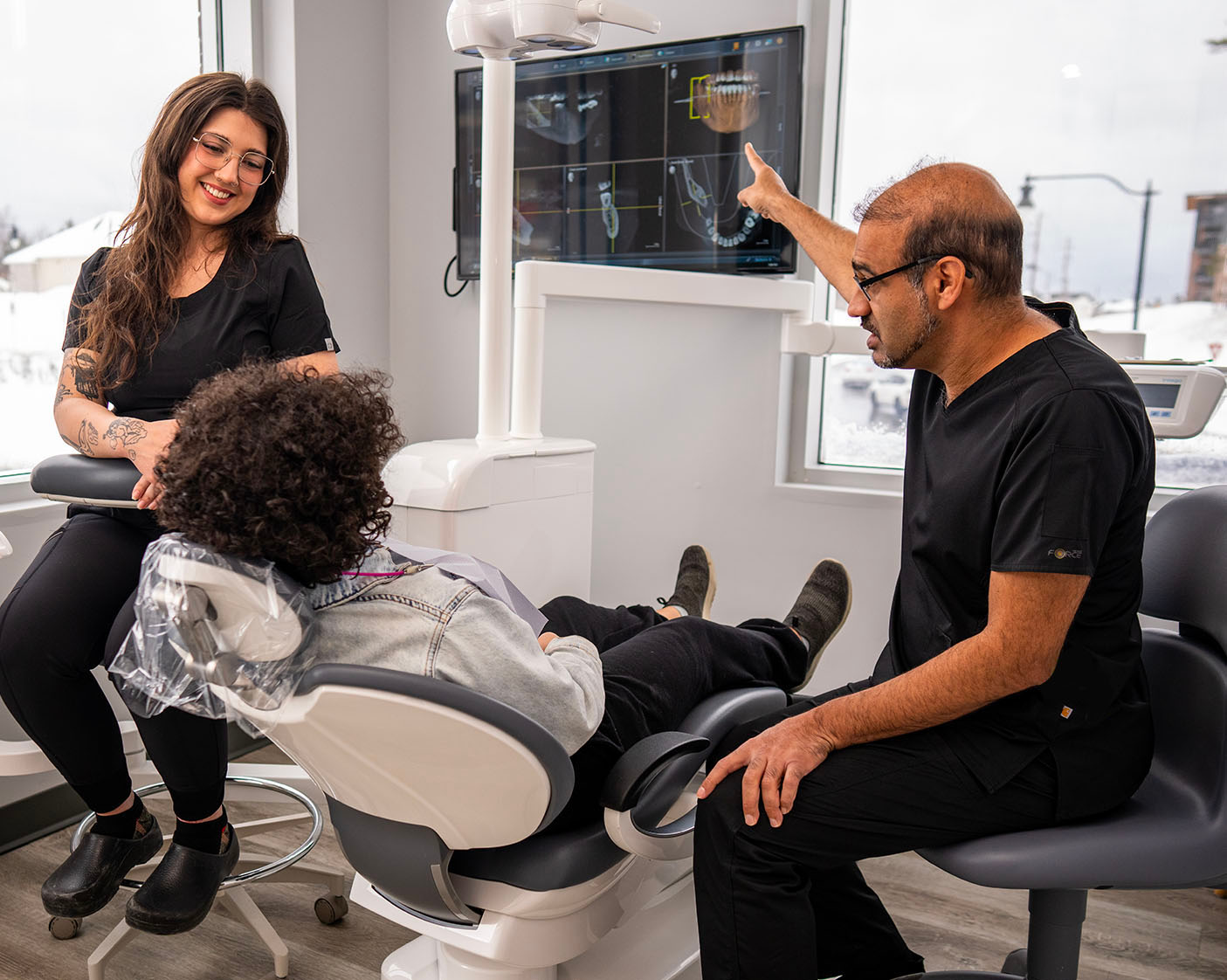 Image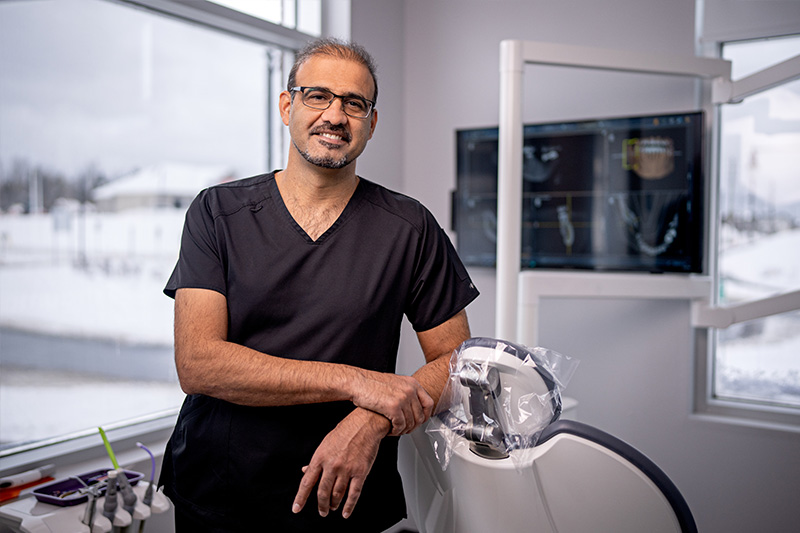 Our Dentist Meet Dr. Kiani
Dr. Kiani holds a Doctor of Dental Surgery degree (2001) and a master's degree in Endodontics from the Shiraz University of Medical Science. After coming to Canada, he received further dental education at the Faculty of Dentistry at Dalhousie University, where he graduated with distinction.
Read More
Image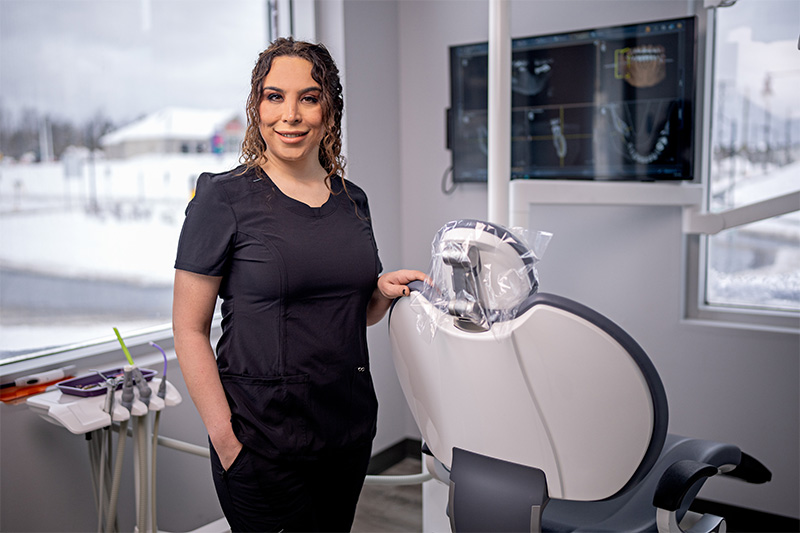 Our Dentist Meet Dr. Shadi
Dr. Shadi attended the Shiraz University of Medical Science, where she received a Doctorate in Dental Surgery in 1999 and a Master's degree in Pediatric Dentistry in 2006. Over the next twelve years she owned and operated two private dental practices before moving to Canada.
Read More