Sedation Dentistry in Bedford
Sedation dentistry can help anxious patients stay calm during their treatment. We provide sedation options, including sedation for anxious children.
Image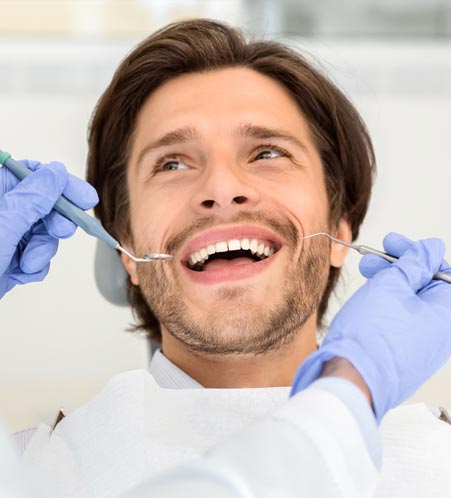 Oral Sedation
We can prescribe anti-anxiety medication that will make you deeply relaxed and calm during your appointment. You'll have little to no memory of your treatment. Please be aware that sedatives will affect your ability to drive a vehicle so please arrange a ride home.
Image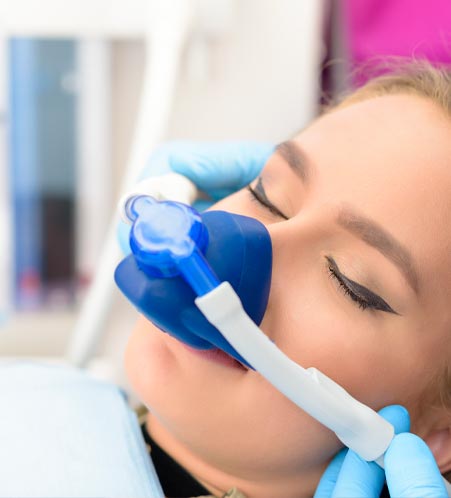 Nitrous Oxide
Nitrous oxide is a fast-acting sedative. It can be used alone or in combination with oral sedatives. Nitrous oxide will not impair your ability to drive.