Our Dentists Meet the Brookline Dentistry Team
Our team of dentists and dental professionals is dedicated to our community and our patients. We believe in dentistry with compassion and ongoing learning - and we love to see our patients smile. We're grateful that you've chosen us, and we look forward to seeing you in our office.
Image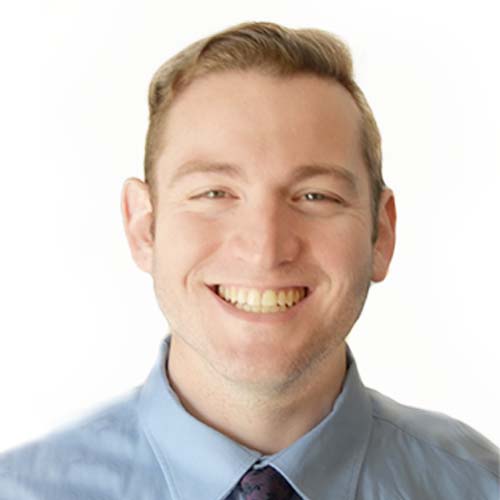 Dr. Aaron Yaffe
Dr. Aaron Yaffe has recently joined Brookline Dentistry as an Associate Dentist. Aaron is coming to Halifax from Toronto, where he practiced as an Associate Dentist for the last two years in addition to serving as an Instructor at the University of Toronto School of Dentistry. He previously earned his DDS at University of Minnesota School of Dentistry and completed a one-year General Practice Residency at the University of British Columbia. Prior to his dental training, Aaron completed a Bachelor of Nursing at the University of Manitoba.
Aaron's goals are to provide a safe, comprehensive, and rewarding dental experience for all of his patients. He understands that every patient is unique and requires individualized care. Given his background in Nursing and hospital-based dental care, Aaron has gained valuable experience in working with medically complex patients and understands the importance of excellent communication. Aaron believes in a holistic approach to care, emphasizing positive chair-side manner in his treatment of people of all ages and needs.
Aaron grew up in Winnipeg, where he continues to visit his family and friends. His hobbies include weightlifting, video editing, and exploring the great outdoors with his partner, Alexa and his dog, June.
Image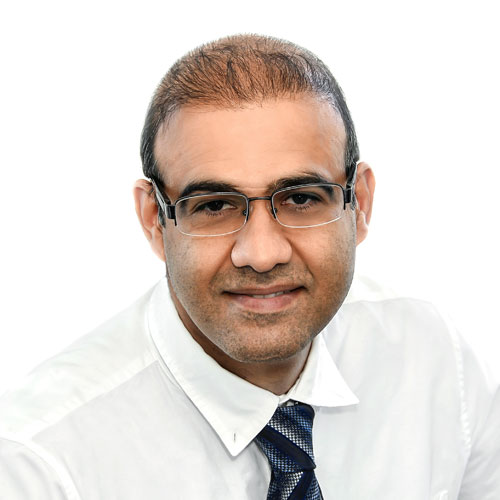 Dr. Ebrahim Kiani Moghadam
Dr. Kiani holds a Doctor of Dental Surgery degree (2001) and a Master's degree in Endodontics from the Shiraz University of Medical Science. After coming to Canada, he received a Dental Surgery degree at the Faculty of Dentistry at Dalhousie University, where he graduated with distinction. He remains close to Dalhousie, where he serves as an instructor in the Specialty Endodontics (Root Canal) Clinic.
Prior to moving to Halifax, Dr. Kiani owned a private dental practice in Iran. He now co-owns several practices in Halifax. He is widely recognized for his professional and academic achievements in dentistry, including several awards from Dalhousie, the American Association of Endodontics Award for excellence in root canal treatment, the American Academy of Oral Medicine Award, and the Nova Scotia Dental Association Award.
Dr. Kiani lives in Bedford with his family. He enjoys spending time with his wife and daughter, walking their dog Benji. Outside work Dr. Kiani is an avid runner, tennis player, and he also likes to read.
Image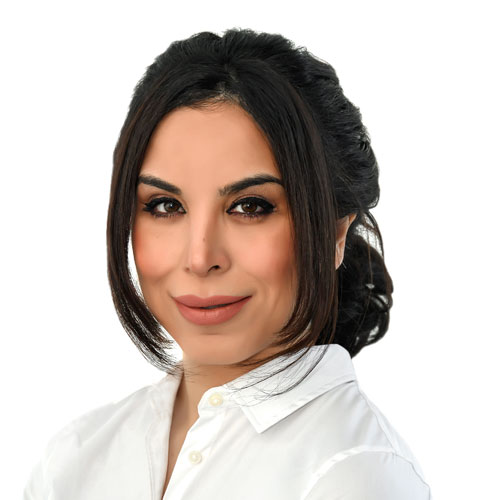 Dr. Shadi Ashtari
Dr. Shadi attended the Shiraz University of Medical Science, where she received a Doctorate in Dental Surgery in 1999 and a Master's degree in Pediatric Dentistry in 2006. Over the next twelve years she owned and operated two private dental practices before moving to Canada. After moving to Canada, she completed her National Dental Board Exams to obtain her licence to practice. She returned to private practice and settled in Nova Scotia.
Dr. Shadi has a special interest in family dentistry with sedation (laughing gas) and cosmetic veneers. She holds advanced qualifications, including a certificate in dental sedation, which lets her work with anxious children and adults.
Dr. Shadi lives in Bedford with her family. She enjoys spending time with her husband and daughter, walking their dog Benji. In her spare time, Dr. Shadi enjoys drawing, writing, working out at the gym, and hiking around beautiful Nova Scotia.
Image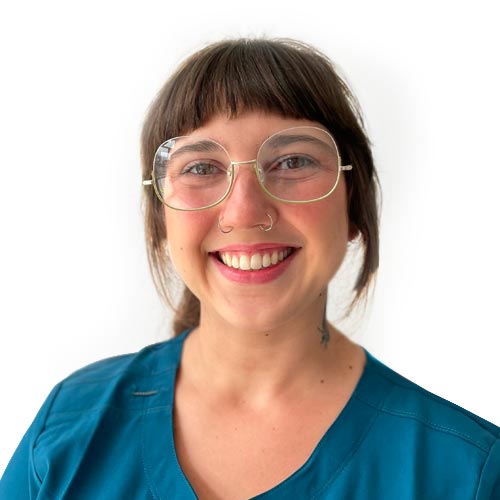 Shelby
Registered Dental Assistant
Shelby graduated from NSCC IT in 2016 as a Level II Dental Assistant. Now, with nearly six years practicing in the industry she has joined our practice upon inauguration.
Shelby grew up in Stellarton, Nova Scotia, although her family is from Cape Breton. She has been living in Halifax since she moved here to attend NSCC in 2015.
When not working, Shelby enjoys thrift shopping, tending to her plant collection, and spending quality time with her beloved cats, Jaz & Mar.
Image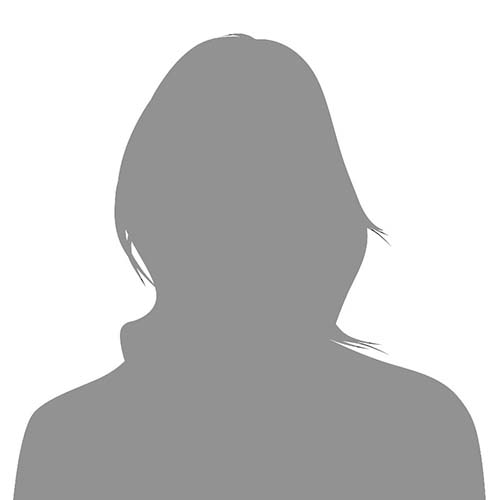 Jackie
Practice Manager
A born Haligonian, Jackie returned to her home of Halifax after several years on the opposite coast in Vancouver. Jackie has held various management positions throughout her career, focusing on dental practice management for the last 6 years. She is pleased to be part of the Brookline Dentistry team in her role as practice manager.
In her spare time, Jackie enjoys spending time with her family and friends, the beach and yoga. With a love for cooking, she can be found at the Seaport Family Market, collecting local ingredients for one of her many wonderful recipes.
Crystal
Administrator
Crystal graduated with honours from SMU in 2018 with her Bachelor of Commerce degree. She started working in the dental field in 2018. Crystal lived in beautiful Cape Breton until she moved to Halifax for university in 2014.
She is bringing with her 10 years of customer service experience and is excited to join our team! Outside of work she can be found enjoying and exploring the outdoors or spending quality time with the people she cares about.