Family Dentistry in Bedford
We provide dental care services for every member of your family. Many of our team members live here in Bedford and we love being able to care for our friends and neighbours.
Image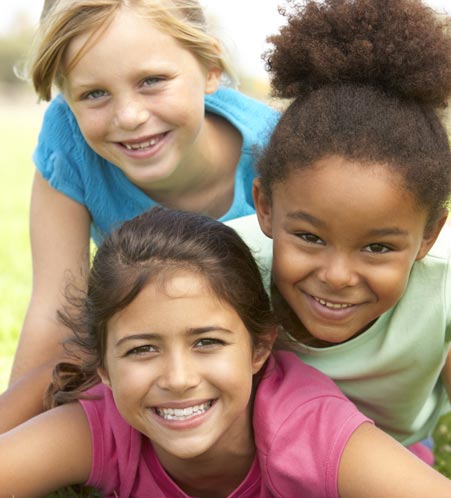 Image
Seniors
We help seniors and caregivers with their changing and ongoing dental care needs. Talk to us if you need help adjusting to changes such as reduced mobility, assistance with home oral hygiene care, and specialty services such as dentures.